White sand beaches, jungles, historic ruins...the Caribbean has something to offer everyone. Home to a lot of all inclusive luxury resorts, whether you want to relax or explore, this may be the perfect destination for you.
Whether it be the Great Wall, Giant Pandas or the Emperor's Palace, China has something for everyone. There are many amazing tour groups that can help make your China experience one you will never forget.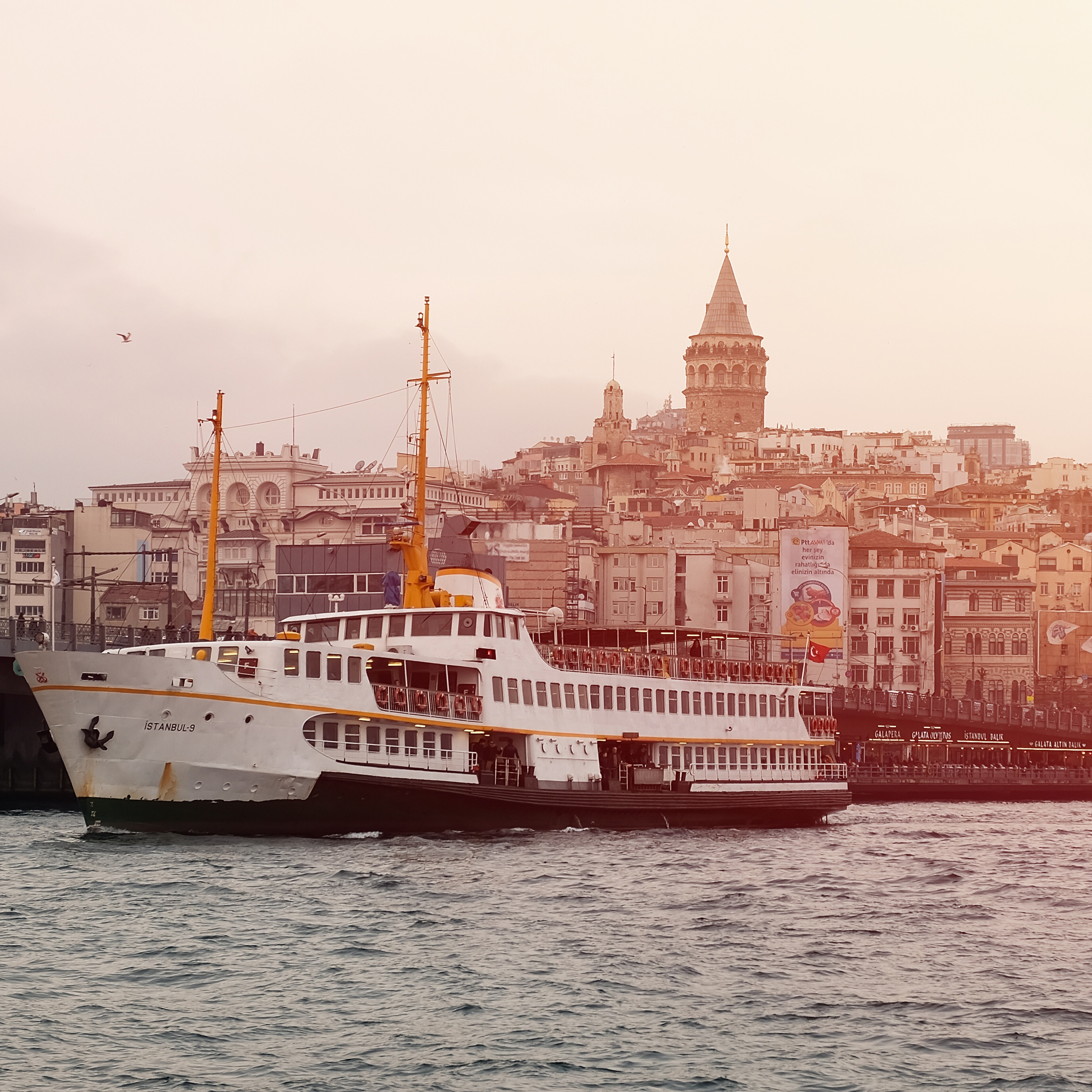 Looking for a new way to travel? A River Cruise might be your next best vacation. River Cruising is gaining in popularity, from the enjoying the countryside and sights throughout your cruise to the amazing excursions that are often included in price. How does drinking wine from the grapes in the vineyard outside your window sound? Or admiring castles over coffee on the deck? There are endless opportunities with River Cruises.
Ever wanted to spend a night in a castle? We know of quite a few! One happens to sit on 250 acres, with gardens and a lake full of fresh fish for dinner. From pubs in Dublin to the gorgeous countryside and cliffs, Ireland is a destination to make memories that last a lifetime.